Ice Release: Deep Freeze

Name

Kanji

氷遁・急速冷凍庫

Rōmaji

Hyōton: Kyūsoku Reitōko

Literal English

Ice Release: Deep Freeze

Debut

Appears in

Game only

Data

Classification
Type

Ice Release

Rank

A-rank

Class

Supplementary

Range

All ranges

Hand seals

Touch

Users

Zera Yuki

The list of properties to be used for the data fields has not been specified properly.
The user places a hand on the surface in question, whether that be a person or inanimate object, and surges a large amount of ice nature chakra into the entity.
If used on the ground, it generates a rapidly growing layer of ice over the surface of the ground that spreads out from the user in a circular wave.
If used on a body of water, the speed at which the technique spreads increases exponentially, causing the water and any entities within to flash freeze in just a few seconds.
If used on a living entity, the most immediate place of contact freezes thoroughly (down to the microscopic level) and then spreads from the origin point to freeze the rest of the being.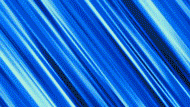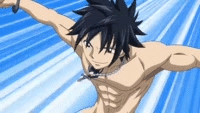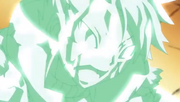 Community content is available under
CC-BY-SA
unless otherwise noted.